22/07/10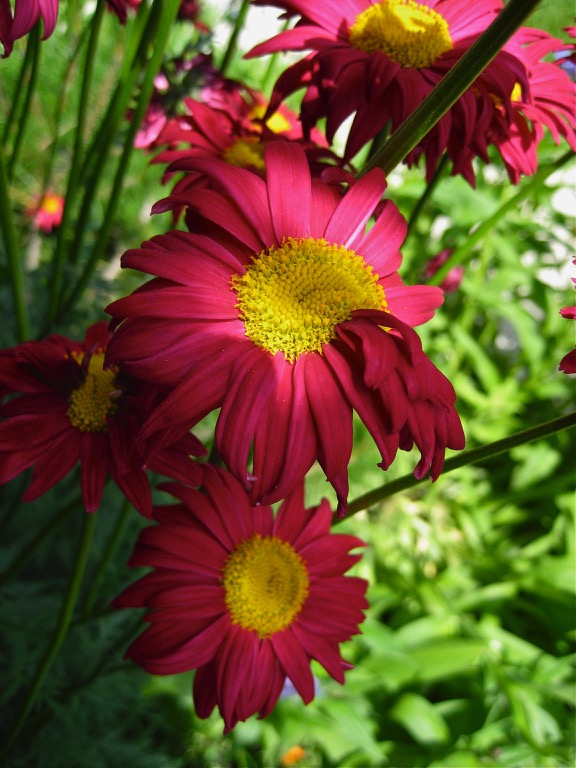 The Simple Things in Life:
ISO 80, 5.8mm, f/2.8, 1/400
Some days it's good to get back to basics and just pick up a camera and take pictures.
This was taken in our backyard a few weeks ago using a Canon point and shoot camera. Let the camera do all the math work and you just need to focus on the subject and compose the shot.