13/07/19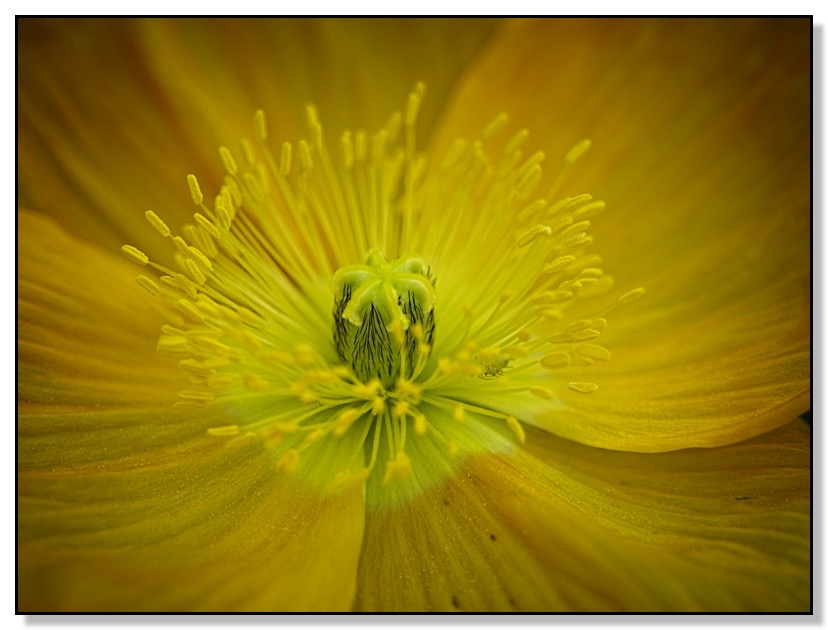 Iceland Poppy Close up
:
ISO 400, 190mm, f/4.0, 1/1250
We planted an Iceland Poppy in our backyard garden this spring. We had them in our garden in Red Deer and missed their colour and constant blooms.
The flowers on this new plant are much larger than we experienced in Red Deer. This bloom is about the size of a palm of a hand. I believe that is some sort of tiny bug on underneath the right side filaments.