09/03/21
Gosport Sunset:
ISO 200, 18mm, f/5.6, 1/240

Well, I had my computer packed up for an extended period of time and have been unable to update this website.
This was taken last November in Gosport, Ontario as the sun was setting.
We have moved close to the banks of Lake Ontario. And now I have my computer up and running and should be posting more regularly.
30/08/18
Seeking Shade
:
ISO 250, 102mm, f/4.5, 1/200


A photo of a frog seeking shade and waiting for food in my father's backyard pond.
I did not wait to see if that little bug on the stalk of the lily pad was frog food. It was hard to see with the naked eye.
18/08/18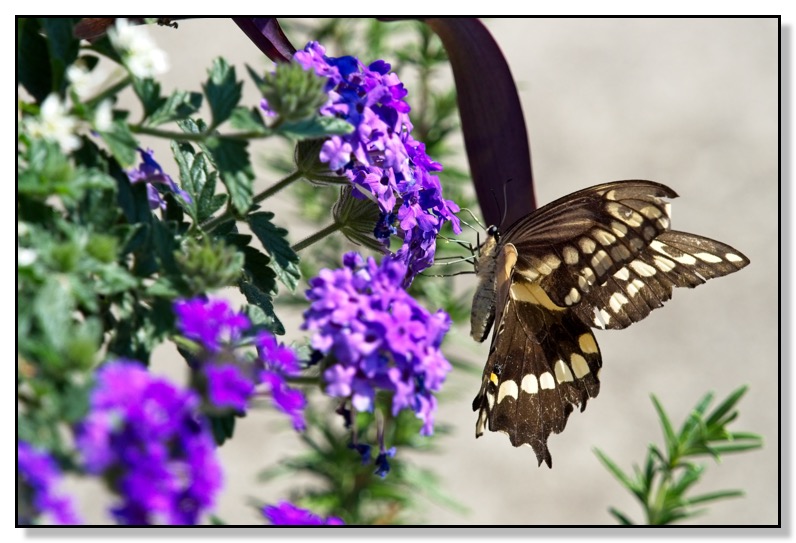 Feeding Butterfly
:
ISO 320, 175mm, f/5, 1/1250
The butterflies were out at my Dad's backyard garden in Ontario two weeks ago.
This particular butterfly was floating around these purple flowers from one of his hanging baskets. You can see his long tongue seeking food.